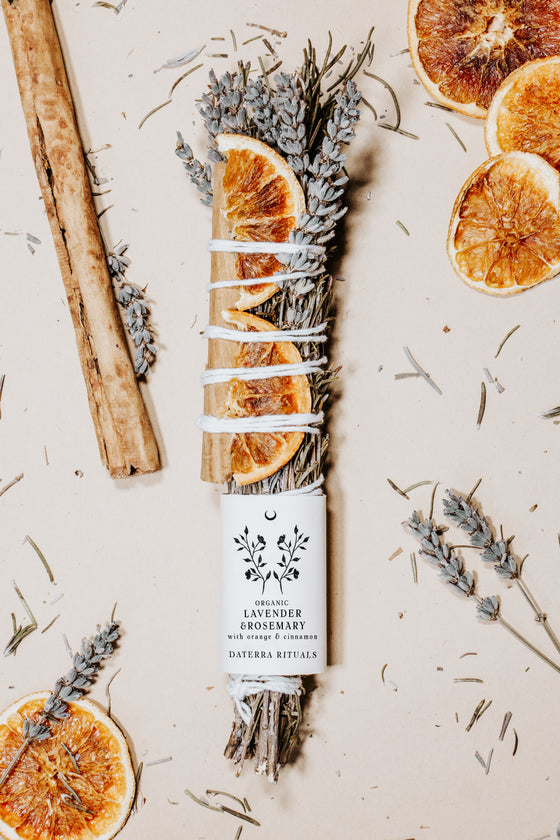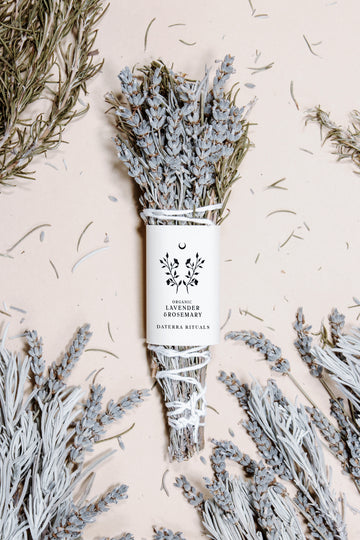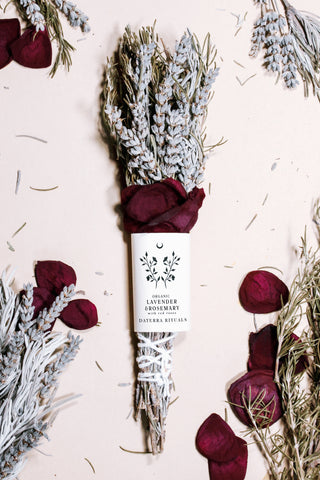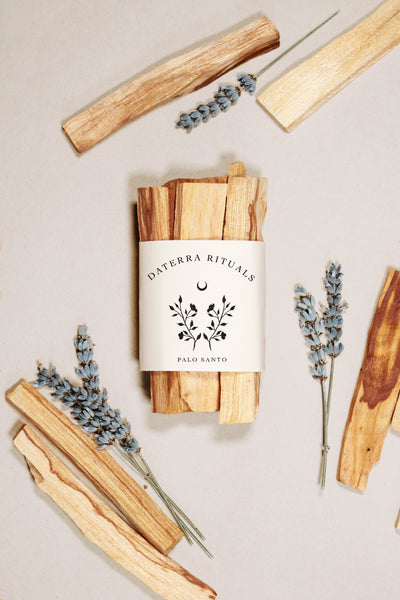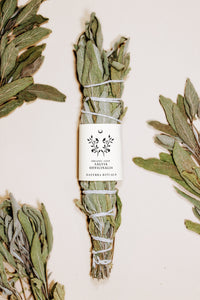 NEW COLLECTION
Garden of the Gods and Herbs of the Witches
A collection of handmade natural incense made from local and bio Portuguese herbs.
Shop
SELF-CARE HEALING RITUALS THAT CONNECTS YOU WITH NATURE
We believe that the solution to humanity's problems lies in the connection with nature. Being in close contact with the natural world reminds us of the numerous forms of life and the right of each of them to exist and flourish in their own way. Life in nature teaches us to have empathy for others and for ourselves.
Our mission at Daterra Rituals is to help people preserve an ancient connection with nature, in a dialogue that enriches both us and the earth. 
Through the holistic treatment of aromatherapy, our natural products build an uplifting and positive effect, while providing the perfect atmosphere for moments of self-care, relaxation and spiritual awakening. 
the ancient knowledge
In some native languages, the term for plants translates to "the ones who take care of us".
Herbs have been used by humans for thousand of years as medicine and as a way to harmonize ourselves with the instinctive and wild nature inside of us.
NATURAL HERBAL INCENSE
Herbs are empowering tools that are not only useful for when we are sick or hurt, but also to  enhance energy, health and vitality.
The smoke of a burning herb interacts energetically and physically with us. The burning of incense is an ancient practice that helps us physically and energetically with relaxation and spiritual healing.
BIO & ETHICALLY SOURCED
Herbs are sourced from organic local farms in Portugal.
Palo Santo is obtained through the collection of naturally fallen branches in the native forests of Peru. Cut by hand by the families in the community of Cerezal and Curumuy, in Piura, Peru. No trees are cut and the environmental impact is kept to a minimum.